For as long as almost anybody can remember, The Wheel House Restaurant and Guest House has dominated the West Wharf of Mevagissey Harbour. In it's former days as a Net Loft, John Wesley is reported to have made his first Sermon in Mevagissey here and ironically it is the pews from the old Wesleyan Chapel in Mevagissey that now furnish the Lower Deck.
In 1967 the Queen Mum came to visit and although several refurbishments have taken place over the years the Restaurant has remained much the same as it was then.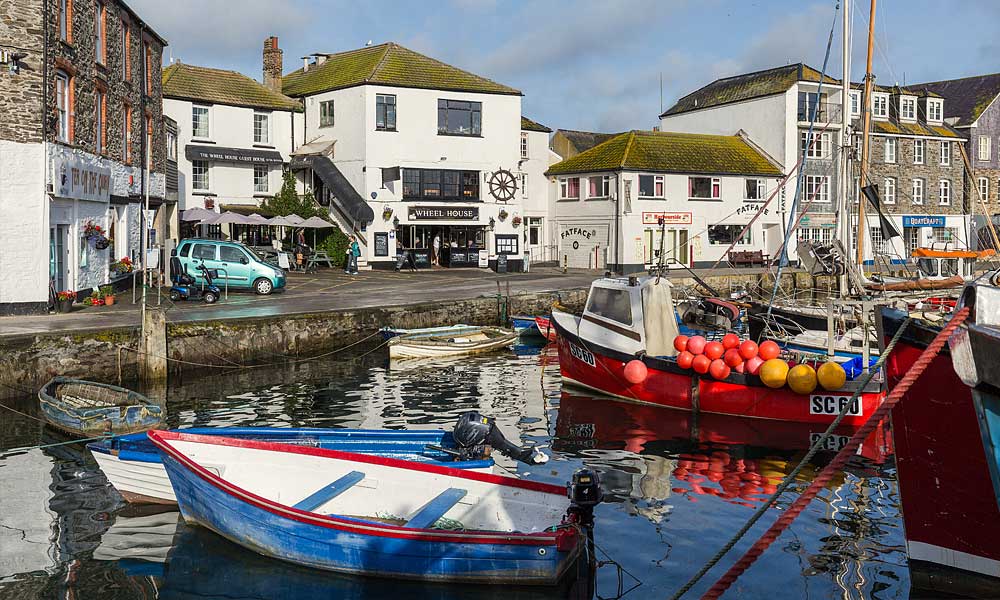 ---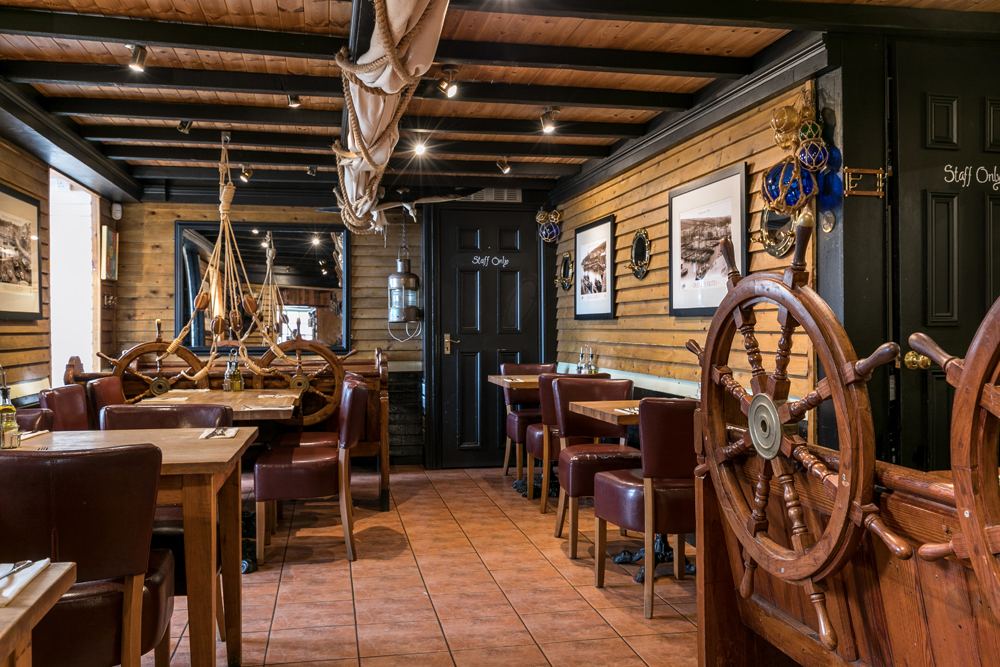 None of this should distract you however from the real business of the Wheel House, their reputation for Fresh Fish and Fresh Produce turned into a great menu with something for everyone..